Peru & Galapagos by Yacht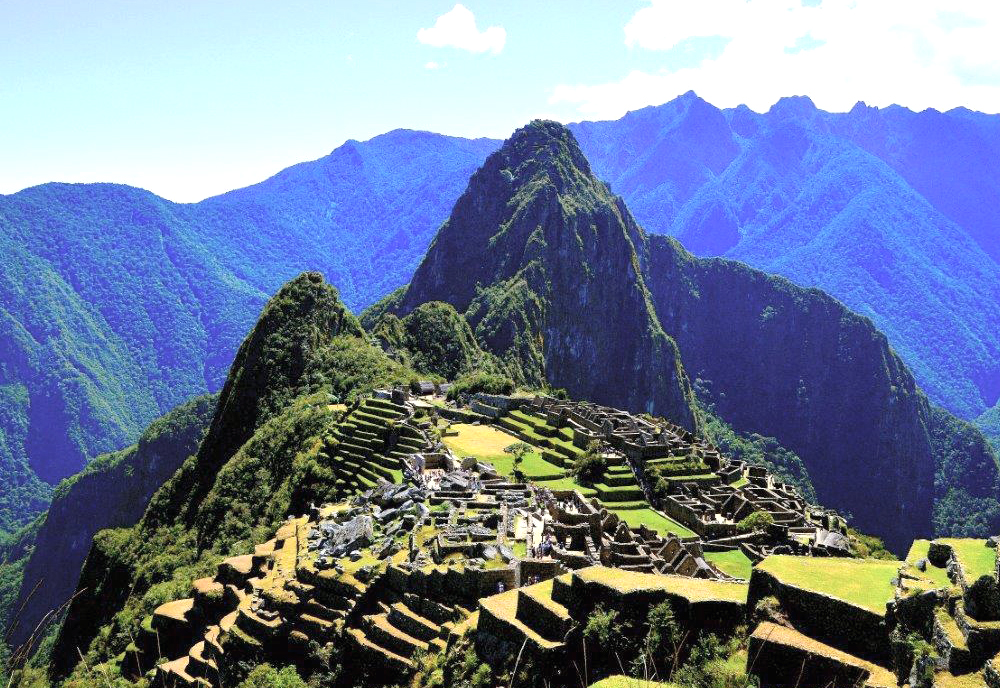 Peru & Galapagos by Yacht
Journey from the Land of the Incas to the Galápagos archipelago, enjoying a 4-night cruise aboard a personal yacht. Delve deep into ancient cultures at Machu Picchu – the fabled lost city. Explore UNESCO-designated Spanish colonial cities and stand between two hemispheres at the Equatorial Line. Experience the best of the Galápagos archipelago, where an abundance of natural wildlife recalls Darwin's theories in a pristine world that's virtually unspoiled.
...

With Collette, the World is Within Your Reach
True adventures go beyond incredible destinations or inclusive packages. Collette delivers a sense of possibility across all seven continents.
Since 1918, we have been sharing our love of travel. Today our worldwide travel collection features comprehensive land tours, river cruises, rail journeys, small group tours, family trips, garden holidays and more. With Collette, wake each morning on tour with a new experience in f
...