Exploring the Russian Arctic: Franz Josef Land and the Kara Sea
on National Geographic Endurance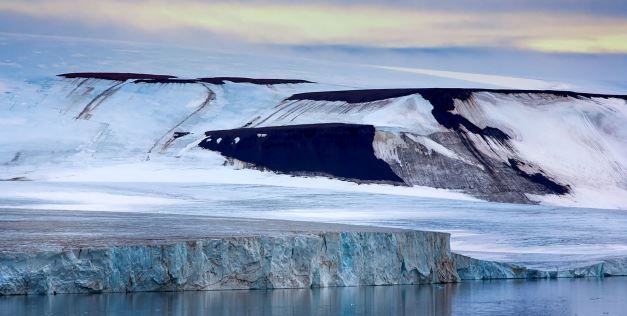 Venture where only the most intrepid explorers have gone before, on a thrilling voyage to the Russian High Arctic and the Kara Sea, where isolated isles and ice-fringed waters harbor dazzling wildlife and intriguing histories. Experience exploration in its purest form aboard the Polar Class 5 National Geographic Endurance, charting a course from the fjord-laced coast of northern Norway to the historic port of Murmansk, Russia, to remote Arctic archipelagos including Franz Josef Land. Seek out thriving wildlife—including polar bears, whales, walruses, and seabird colonies—and experience a pristine wilderness reached by few visitors.
IMPORTANT NOTE: A Russian Tourist Visa is required for this voyage.
Highlights
Sail aboard our new, state-of-the-art polar ship to the northern reaches of the planet, and ply the icy waters of the Kara Sea, only navigable for a few months of the year.
Set foot on the world's northernmost archipelago, Franz Josef Land, following in the path of a 2013 expedition by National Geographic's Pristine Seas team.
Explore along the sandy shores of Ostrov Isachenko, part of Russia's Great Arctic State Nature Reserve, and watch for polar bears from the ship's deck.
Learn about indigenous culture in Murmansk, Russia, and take a guided tour of the world's first nuclear-powered icebreaker.
Adventure and Active
Safari, Animals, and Wildlife
About National Geographic Endurance
About Lindblad Expeditions

Going where awesome is for 50 years
Lindblad Expeditions goes to the most amazing places on the planet—40+ geographies in all. And they've planted a flag in many of them, deeply committing to remote wild places—like South Georgia and the Falklands; Patagonia, where they opened up Staten Island, 'the island at the end of the world,' for eco-tourism; and remote and beautiful regions of Polynesia, including the Marquesas Islands where few go.
Teams that do whatever it take
...