Private Kenya Safari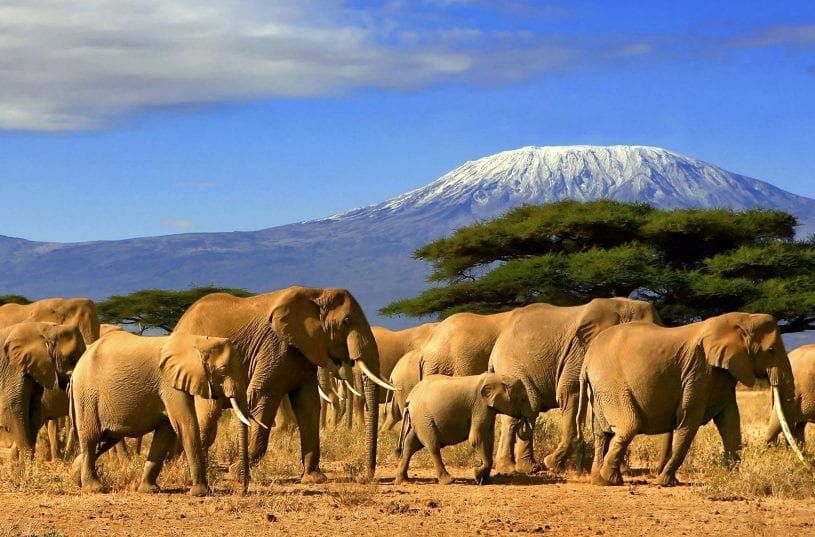 The Glowing Essence of Safari

"When you have caught the rhythm of Africa," Isak Dinesen wrote, "you find it is the same in all her music." Quite true, but on this event-rich but reposeful safari—beautifully accompanied by the praise of birds and the sheer fun of three-night stays in a trio of marvelously African camps—that music crescendos to symphonic heights.
We begin in Tsavo, based in the luxurious Finch Hattons Camp, named for
...
Gardens, Foliage, and Nature
Safari, Animals, and Wildlife

Back in 1966, Felix Pinto, a ranking member of the ex-British Kenyan government, started a luxury safari company. He also dabbled in gentleman farming on the family's rambling acreage outside Nairobi, which was even profiled in the prestigious American edition of Geo magazine. Micato's private safaris ultimately prevailed over farming and forty-five years and a Stanford, Harvard and Stanford Business School graduation later, the Pintos are joined by their (well educated!) children in the runni
...
Double Occupancy and Internal Flight
Destination
Depart for Kenya
Nairobi
Tsavo National Park
Tsavo National Park
Tsavo National Park
Laikipia Reserve
Laikipia Reserve
Laikipia Reserve
Maasai Mara
Maasai Mara
Maasai Mara
Nairobi
Connect on with homeward flights