Northeast Passage: An Unforgettable Voyage from Norway to Alaska
on National Geographic Endurance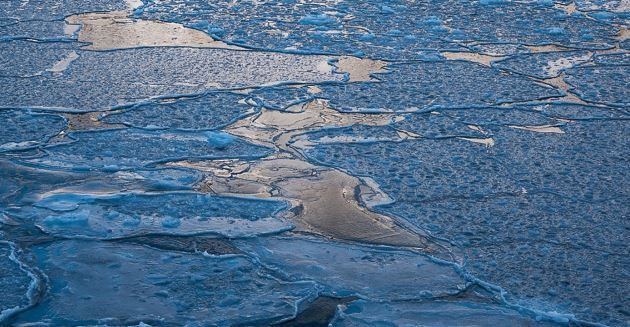 Northeast Passage: An Unforgettable Voyage from Norway to Alaska
Leave the fast-paced, modern world behind
Thrill at remote Siberian shores and far northern archipelagos—including Franz Josef Land, New Siberian Islands and Wrangel Island—little changed since the days of Nordenskjold, Amundsen and intrepid explorers of the last century. National Geographic Endurance roams free at the top of the world on the most untrammeled, adventures route in the High Arctic on this epic voyage.
Adventure and Active
Safari, Animals, and Wildlife
About National Geographic Endurance
About Lindblad Expeditions

Going where awesome is for 50 years
Lindblad Expeditions goes to the most amazing places on the planet—40+ geographies in all. And they've planted a flag in many of them, deeply committing to remote wild places—like South Georgia and the Falklands; Patagonia, where they opened up Staten Island, 'the island at the end of the world,' for eco-tourism; and remote and beautiful regions of Polynesia, including the Marquesas Islands where few go.
Teams that do whatever it take
...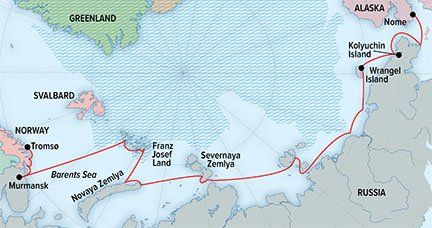 Day
Destination
1-2
U.S./Oslo, Norway
3
Oslo/Tromsø/Embark
4-5
Exploring Northern Norway
6-25
Exploring the Russian High Arctic, Siberian Coast and Russian Far East
26
Disembark/Nome