Italia Bella: Rome to Venice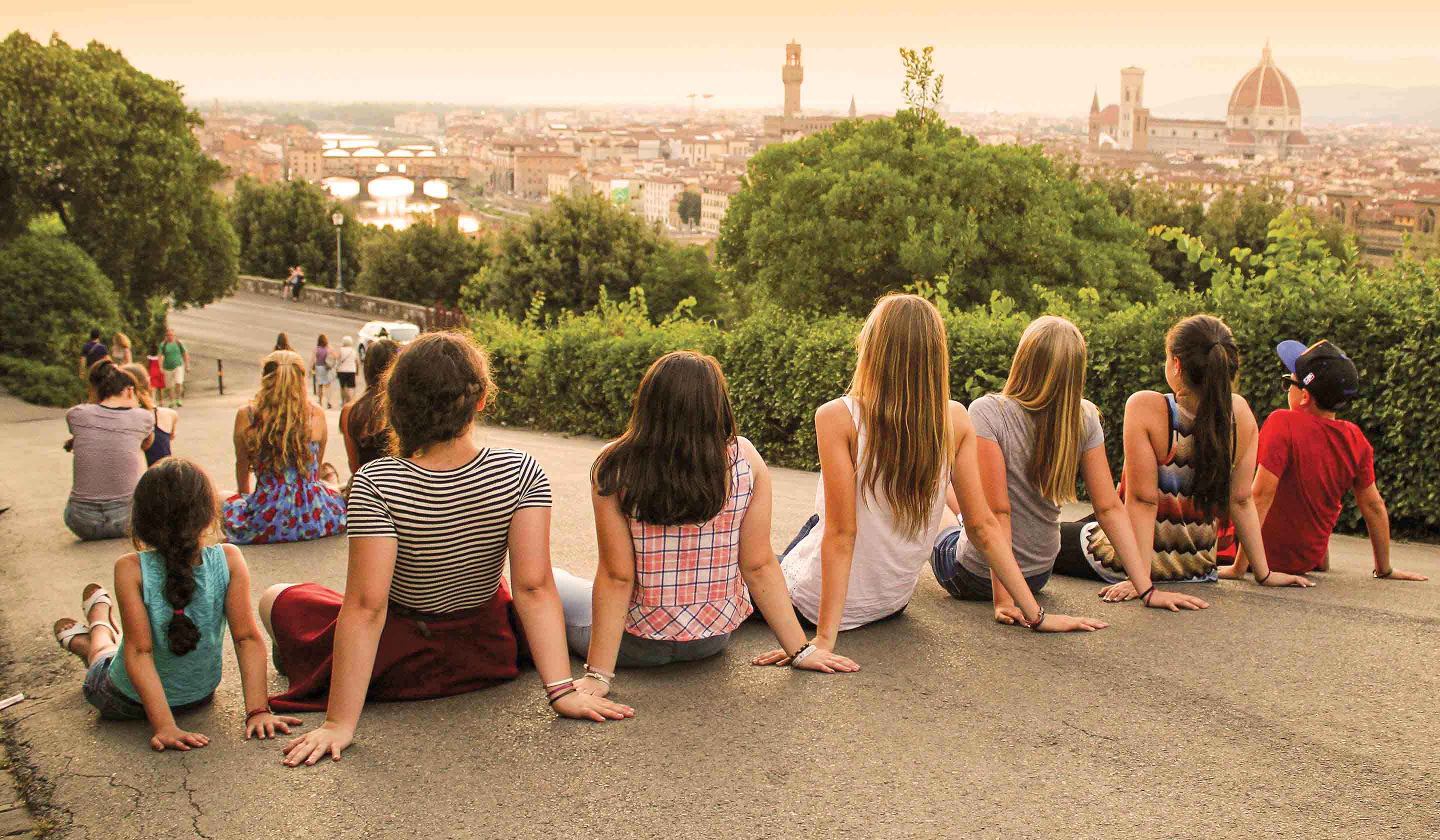 Italia Bella: Rome to Venice
Italy... a captivating place where stories come to life and history weaves a magical thread that inspires every generation of your family to discover, learn, dream... Rome... Venice... Florence...
Imagine ancient Rome as you step back in time inside the Colosseum... picture Michelangelo painting frescoes on the ceiling of the Sistine Chapel during your special after-hours visit... go underground in hidden Etruscan caves... meet famous Renaissance paintings and statues in the famed Galleria dell'Accademia and Galleria degli Uffizi... taste the magic of gelato, strike a pose beside the famous Leaning Tower of Pisa and make your own authentic pizza... stay at an award-winning hotel on a private island in the Venetian Lagoon, and cruise past opulent palaces on the Grand Canal in Venice...

As a family-owned travel company for 96 years, our values and our vision have remained true to our founding tenets: always do the right thing, deliver more than what's expected, embrace change by continually innovating. We're honored to have the trust and guest satisfaction to be named to
Travel + Leisure's
"World's Best" list for 23 consecutive years. Our exclusive access, provided by our longstanding relationships with our supplier partners around the globe, helps us to create journeys
...