Bon Voyage! France Family River Cruise
on MS Emerald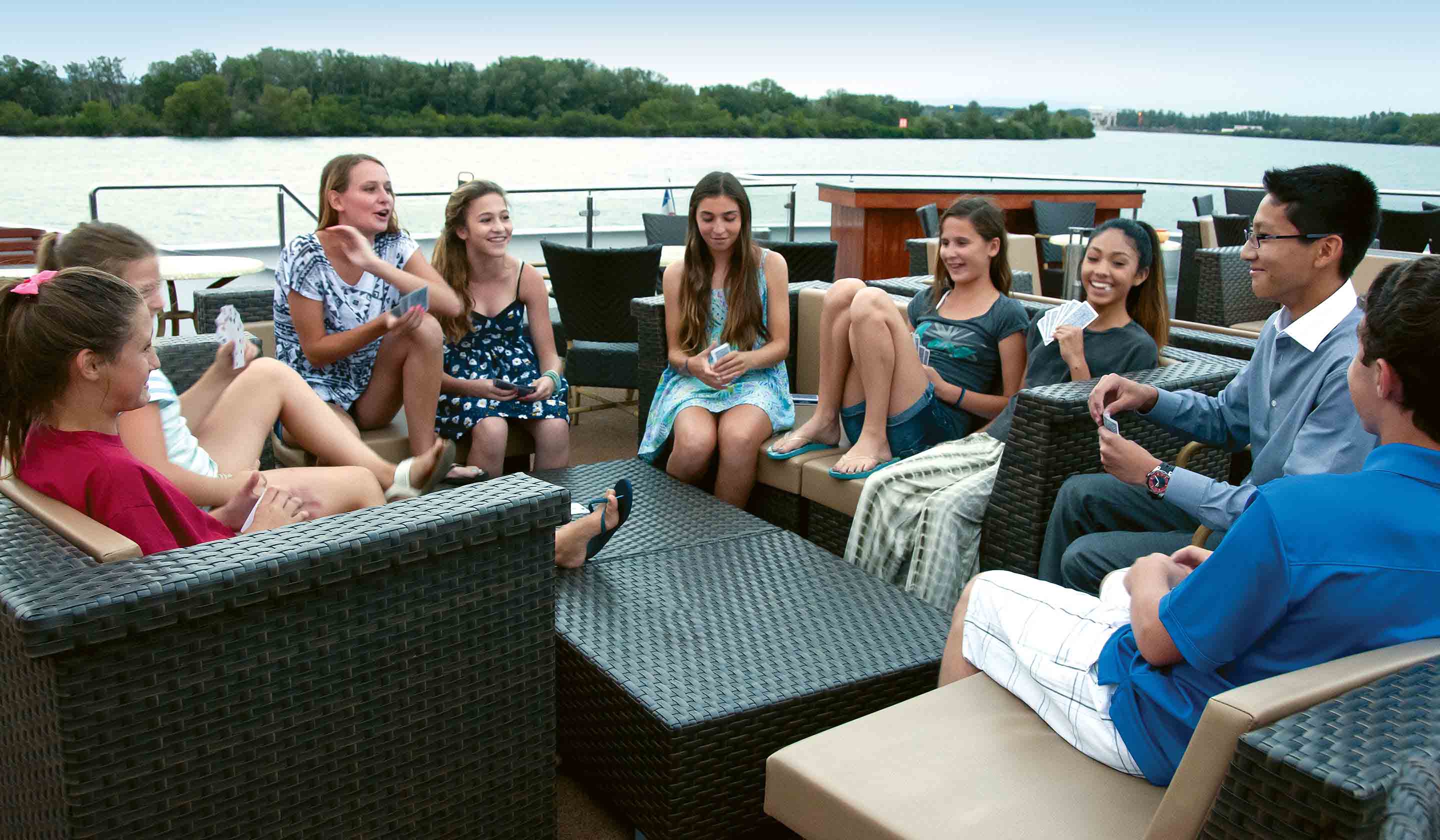 Bon Voyage! France Family River Cruise

Feel inspired... as you and your family stand on the top deck of ms Emerald with Provençal landscapes before you… in Paris, where the streets are paved in history… on bicycle sightseeing… along the cobblestone streets of medieval Viviers… together. The best way to experience French joie de vivre is to do what the locals do... pedal past landmark Parisian sites on a bicycle ride... take a fast train to Lyon... board a boat for a River Rhône cruise... learn to cook like a gourmet chef at a culinary school... discover the art of making chocolat... have lunch at a private ranch in Provence with French cowboys... paint like van Gogh in Arles (using chocolate instead of oils!)... walk on a triple-decker Roman bridge in Avignon... play pétanque in Viviers...

We're a company, and a family, of passionate travelers. As a family-owned travel company for over 97 years, our values and vision remain true: always do the right thing. Deliver more than what's expected. With journeys across 7 continents, in over 100 destinations and to 70+ countries, we keep moving forward to find new ways to enhance travel experiences that will be memorable for a lifetime – and we're honored to have the trust and guest satisfaction to be named to Travel + Leisure's "World's B
...