Alpine Adventure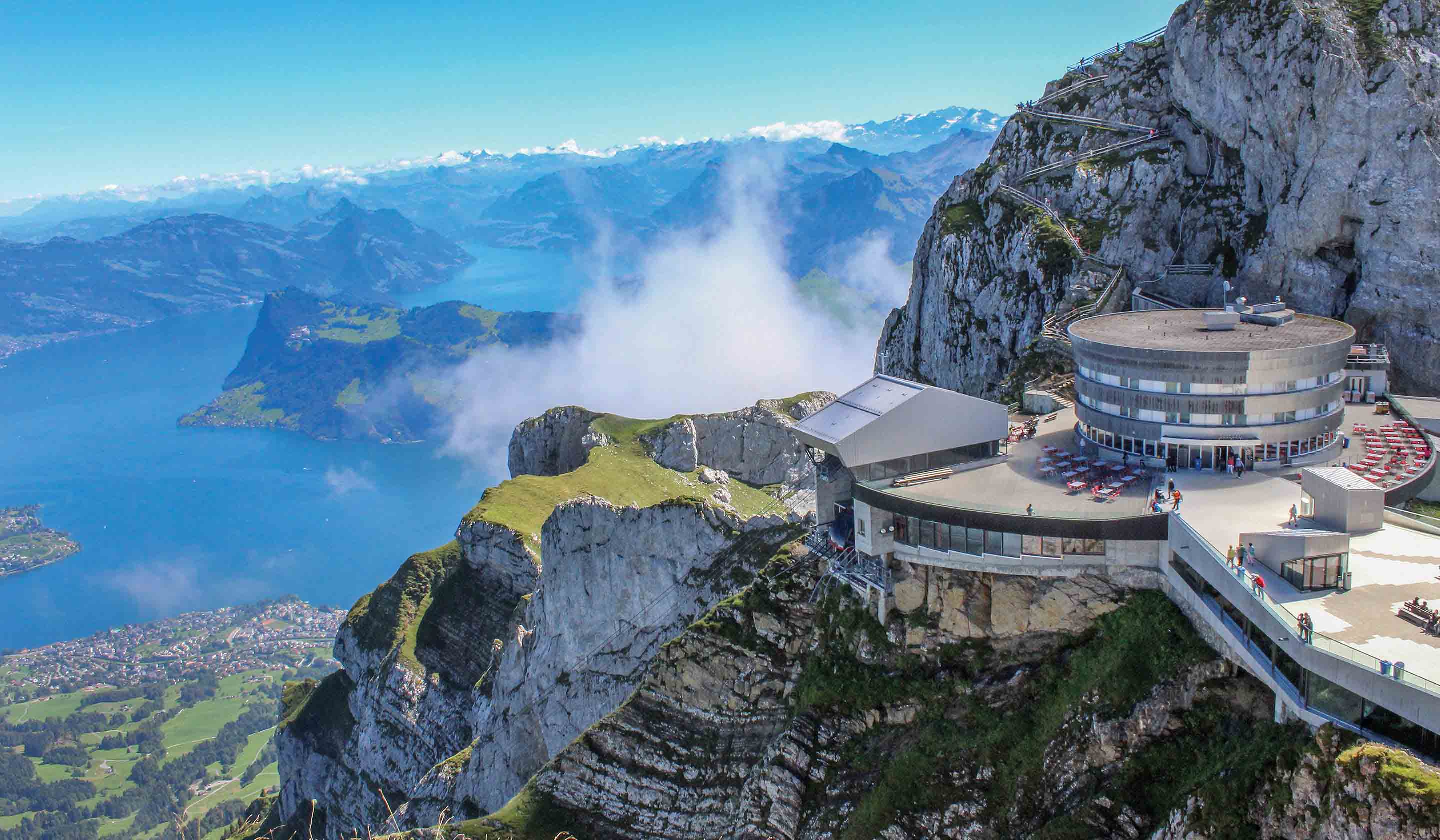 Alpine Adventure
Higher, faster, farther, the Alpine way… Glistening glaciers... snowy peaks... idyllic meadows... summer fun! Few places on Earth offer as much breathtaking beauty, outdoor adventure and colorful culture as the Alps... and there's no end to the possibilities when you experience them with your family.
During your eight-day adventure, family fun awaits you at every stop… from Lake Lucerne and Mount Titlis in Switzerland... across the mountains aboard the Glacier Express to famous St. Moritz... into the Austrian Alps and Innsbruck... and on to the Bavarian magic of Munich! Go whitewater rafting, mountain bicycling, rock and rope climbing... enjoy a look at Neolithic life and traditional Tyrolean fun and games... ride cable cars and go zip-lining... watch an exciting ski-jump demonstration and more!
We're a company, and a family, of passionate travelers. As a family-owned travel company for over 97 years, our values and vision remain true: always do the right thing. Deliver more than what's expected. With journeys across 7 continents, in over 100 destinations and to 70+ countries, we keep moving forward to find new ways to enhance travel experiences that will be memorable for a lifetime – and we're honored to have the trust and guest satisfaction to be named to Travel + Leisure's "World's B
...